WhatsApp Ending Support For Older Versions Of Android, Windows Phone, Nokia, And Blackberry
WhatsApp Ending Support For Older Versions Of Android, Windows Phone, Nokia, And Blackberry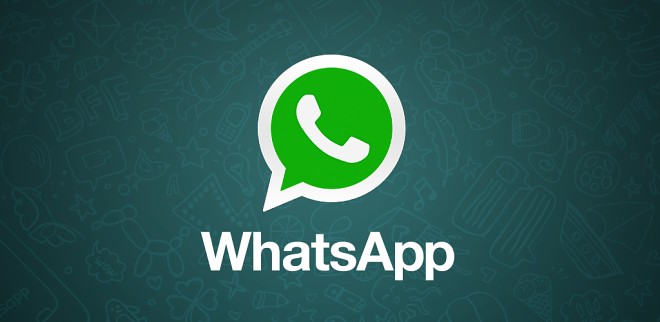 WhatsApp is to cease support for a number of operating systems by the end of 2016, the company announced yesterday.
With Android and iOS dominating the smartphone realm, and Microsoft's Windows Phone / Windows 10 Mobile still clinging on, the Facebook-owned company has revealed it will end support for BlackBerry (including BlackBerry 10), Nokia S40, and Nokia Symbian S60 by the end of this year. Additionally, it will no longer support Android 2.1 and 2.2 or Windows Phone 7.1.
The news comes in the same week that WhatsApp celebrated its seventh anniversary and also comes shortly after it passed one billion monthly active users (MAUs).
"When we started WhatsApp in 2009, people's use of mobile devices looked very different from today," the announcement read. "The Apple App Store was only a few months old. About 70 percent of smartphones sold at the time had operating systems offered by BlackBerry and Nokia. Mobile operating systems offered by Google, Apple and Microsoft – which account for 99.5 percent of sales today – were on less than 25 percent of mobile devices sold at the time. As we look ahead to our next seven years, we want to focus our efforts on the mobile platforms the vast majority of people use."
Other platforms that will be removed from WhatsApp's support list include Nokia S40, Nokia Symbian S60, Android 2.1, Android 2.2, and Windows Phone 7.1. WhatsApp says it wants to focus on platforms that the vast majority of people use.